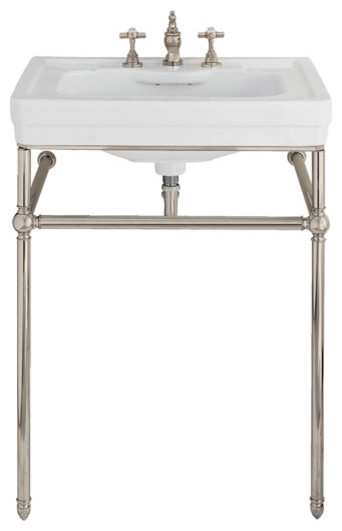 The investigation of fraud presents a hard core challenge due to the fraudster's desire to hide his crimes. These guys require lawyers who are familiar with the types of schemes undertaken by fraudsters and the methods they use to hide their tracks. After 28 years, our law firm has seen it all! When we sue, we toss the kitchen sink at these guys!
Our lawsuits include:
Quantification of Fraud-Related Losses
Top Notch Expert Testimony
Analysis of  Cash Flow & Asset Misappropriation
Employee Fraud Investigations- Often the Meekly Bookkeeper
Fraud Prevention by Computer and Old School Methods
Analysis of Ponzi & Other Financial Schemes
Financial Transaction Tracing / Reconstruction
Hidden Asset Searches and Analysis
Involvement of Governing Authority SEC, FBI, AZ Attorney General, FINRA, Local Police
Stop Loss Measures
Feel free to call Bill Miller 602-319-6899 to discuss your case.
FURTHER CONTACT INFORMATION:
William A. Miller, Esq.
William A. Miller, PLLC
8170 North 86th Place, Suite 208
Scottsdale, Arizona 85258
Phone: 480.948.3095 (Direct) or 602.319.6899 (Cell)
Email: bmiller@williamamillerpllc.com
The hourly rate of the firm is $325.00.
Commercial cases and disputes on a contingency basis are possible, subject to a written retainer agreement.